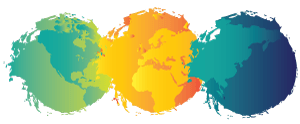 Fill in the form below and let us know how you are using Discover Your Neighbor. Share links to images and projects your group has completed and we will place them on our blog and social media for all of the DYN community to see.
[forminator_form id="3542″]
How have your students used DYN?