You can be a partner with Maryknoll Fathers Dennis Moorman and Daniel McLaughlin in building a Therapy Center in São Paulo, Brazil.
Father Dennis will be providing therapeutic support at this center and will meet with the administrative team to oversee the financing of this project.
Your financial support will help with construction, furniture, materials and equipment and professional resources in order to welcome and support individuals and families with low income and limited access to therapy by providing access to individual and group therapies.
Visit Maryknollsociety.org/work/brazil to learn more and donate to this project.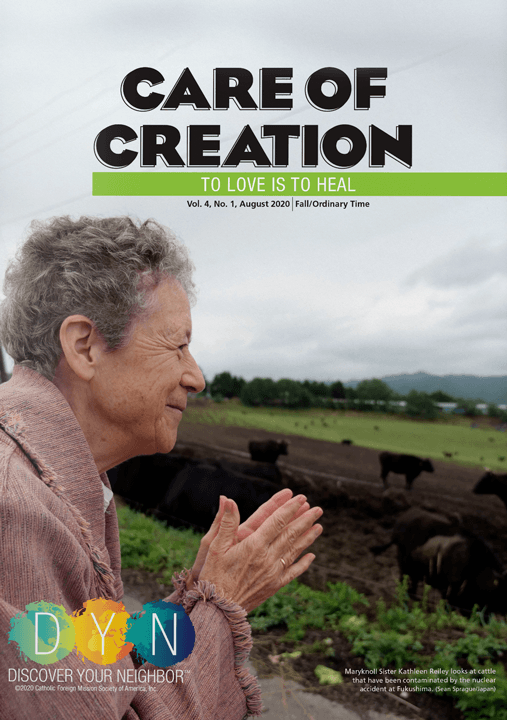 CARE OF CREATION
EDUCATOR'S GUIDE
Fill in the form below to download the complete CARE OF CREATION 2020 Educator's Guide.
[tcb-script charset="utf-8″ type="text/javascript" src="//js.hsforms.net/forms/v2.js"][/tcb-script][tcb-script] hbspt.forms.create({portalId: "4277556",formId: "a3bbaa44-8d1c-4735-95ce-7e696734636d"});[/tcb-script]