IDENTIFY your family's Carbon Handprint by brainstorming all you are currently doing to positively impact the environment.
As a family, watch and discuss this video on Global Healing. Make a pledge about what you will do together to help the environment, i.e., take public transportation, start a garden, take shorter showers, eat out less. For the next month implement this in your family life. At the end of the month check in to see how you are doing, celebrate what you did, and pick another activity to start next month. Consider joining your pledge with those of thousands of others around the world who are trying to live out Pope Francis' call to protect our common home at https://livelaudatosi.org/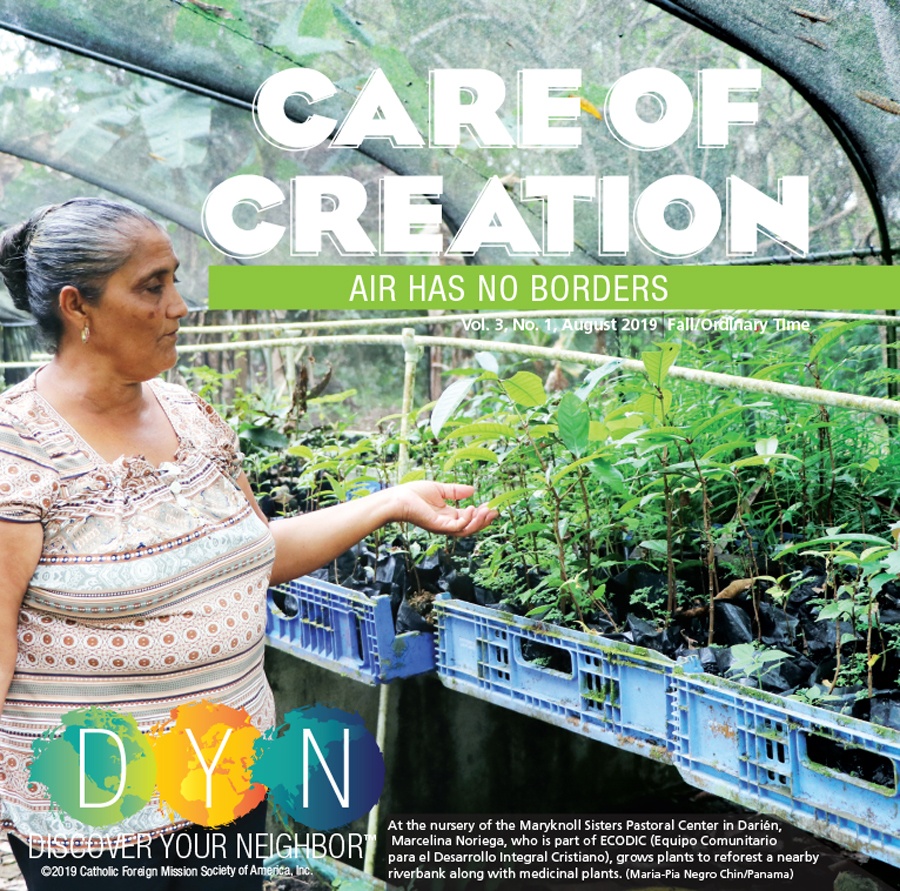 CARE OF CREATION
EDUCATOR'S GUIDE
Download the COMPLETE 2019 Care of Creation Educator's Guide.
ACCESS NOW