OBJECTIVE: Students will be able to:
EXPLAIN and give examples of how migration has impacted their lives.
UNDERSTAND ways our faith calls us to respond in hope to the current realities of migration.
CREATE AND PRESENT a roadmap and name hopes the students have for the world.
ORGANIZE ACTIONS to be in solidarity with migrants as well as encourage awareness.
DEMONSTRATE positive ways to be a sign of hope.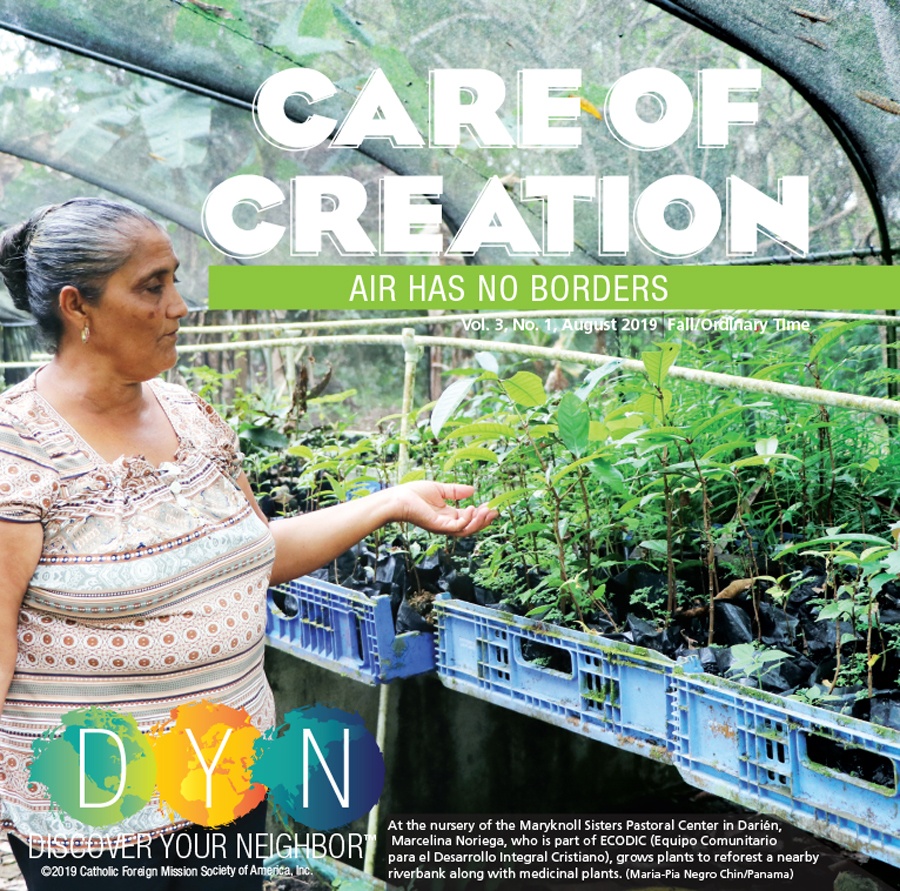 CARE OF CREATION
EDUCATOR'S GUIDE
Download the COMPLETE 2019 Care of Creation Educator's Guide.
ACCESS NOW